Meet Vanessa Kingson.
Canadian born & based.
Blogger & Content Creator who is Persistently Living.
I'm Vanessa Kingson, and I believe in persistently living. Persistently living is a concept that drives my blog. To persistently live is to continuously create a life that you love rather than going through the daily motions. To live life fully means you need to work towards reaching your goals and acknowledging what makes you happiest. On my blog, you'll find ways to be persistently living through topics like: 
Lifestyle, Wellbeing and Mental Health

Personal Style

Books and Media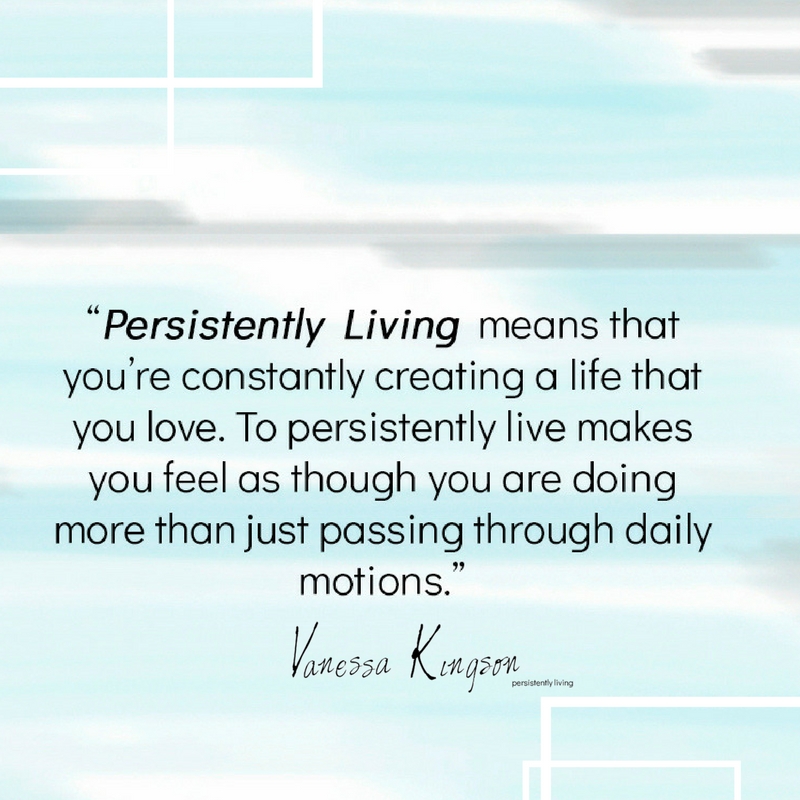 More about me:
I consider myself an average Canadian girl, navigating life in her 20's, mildly confused by kids who are younger than me and not quite old enough to be concerned about my retirement savings yet. I have a delicate mix of awkwardness, boldness and courageousness in my personality. I like to test out new trends, build on the classics, and find what makes me "me". I also like to cuddle up with a good book and a cup of tea. Maybe I should start considering myself  "not-quite-young-not-quite-old-but-old-at-times" based on those descriptions.
From a young age I've always been drawn to reading, writing and art. This has lead me to become a blogger, editorial writer, occasional graphics designer, occasional website designer, social media maven, and traditional artist.
To shorten it down, I tell people I'm a "Content Creator" because it covers all my bases and it sounds pretty awesome. But on here, I consider myself a blogger embracing the idea of persistently living. 
Here on my blog I'm sharing my view on topics that I love writing about and have first hand experience with. In one way or another, they all relate back to persistently living.
I will continue to write about lifestyle and mental health, personal style and finding who you are, and the books and media that intrigue me. I hope to bring an authentic point of view to my blog posts that is relatable for my readers.
In my blog posts, you'll discover posts about subjects that are both fun and serious. After all, life isn't always "sunshine, lollipops and rainbows", nor is it always a "bowl of lemons". You accept that some days are going to be much more light-hearted than others, and it's totally fine to have a mixture of both. At some point, I'm sure every person in this world has hidden under the covers to combat a bad day. And I'm sure every person has  hopped out of bed feeling like they can take on the world. It's all about finding that delicate balance between the two.
So I invite you to join me in persistently living and creating a life you love .If you have any questions or want to know more, please head over to my contact page.
-Vanessa Kingson
SaveSave
SaveSave
SaveSave