I am someone who needs plans and planners.
If you expect me to be somewhere, do something or get a work task done, it needs to be a plan that is written down. Call me old fashioned, but I think that having written down plans makes a difference. I totally understand that iPhones have a wonderful Calendar App, as does Google, as does every single App store no matter what phone you have. But like anything digital, your plans can disappear in a matter of minutes. If your App somehow wipes its own data, if your phone stops working, if you don't have wifi and have low data, then say goodbye to all your plans!
My Hunt for a Day Planner
I spend weeks mulling over which planner I want to use for the upcoming year–whether it be a 18 month calendar that begins in June, or a 12 month calendar that begins in January. I'll carefully go through all the designs and colours out there to see which ones are professional but also showcase a bit of my personality. But once I get a planner in my hands, I love the feeling of starting fresh and planning my work life, blogging life and home life. With a recent purchase of a Day Designer, I realize that getting a new planner helps me to organize and make the best use of my time. Although Day Designers are a bit on the pricey side ($75.00 CDN +tax ) the planner is probably one of the best I've ever had (not that everyone needs one this expensive in fact, you can get much cheaper planners that have similar function).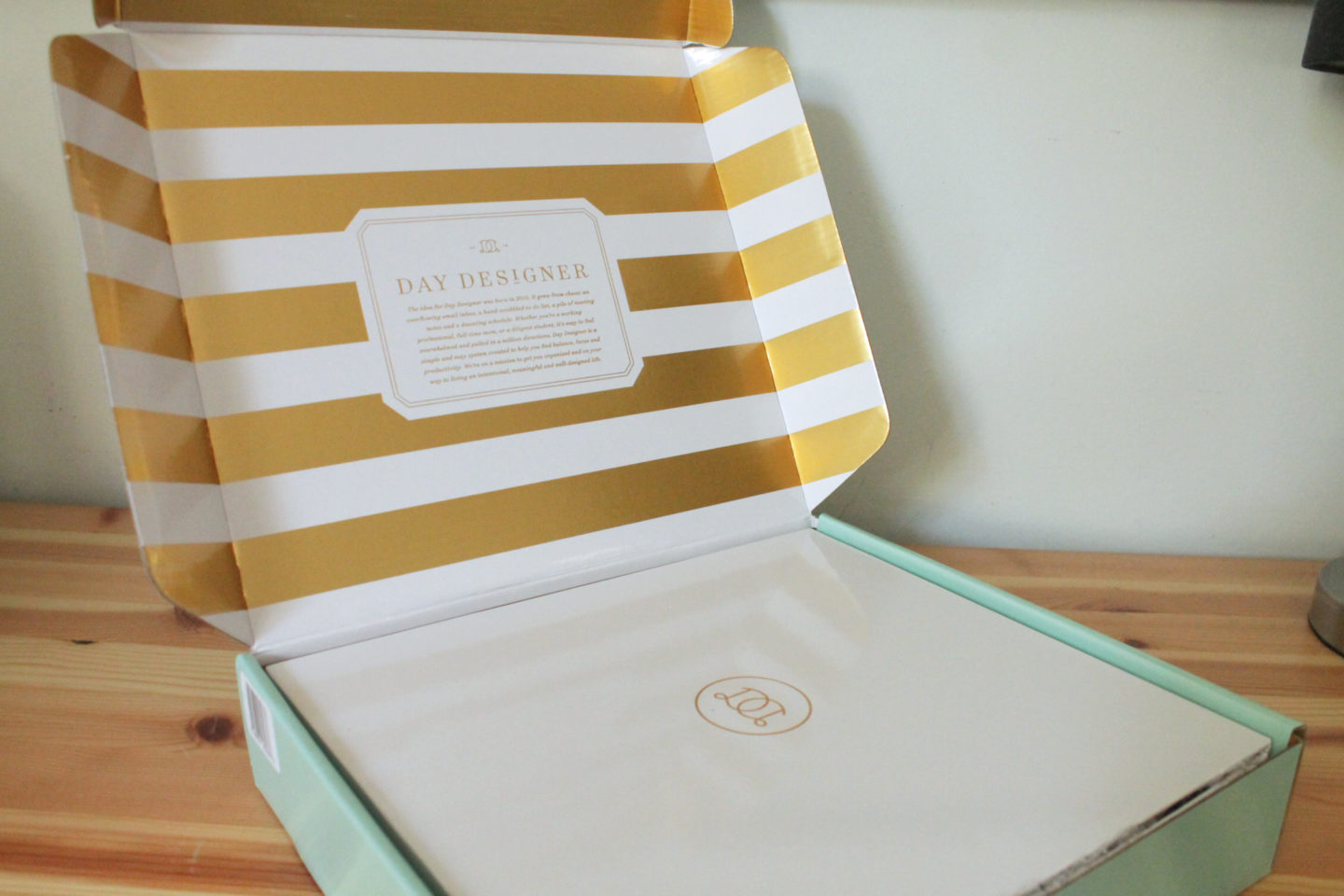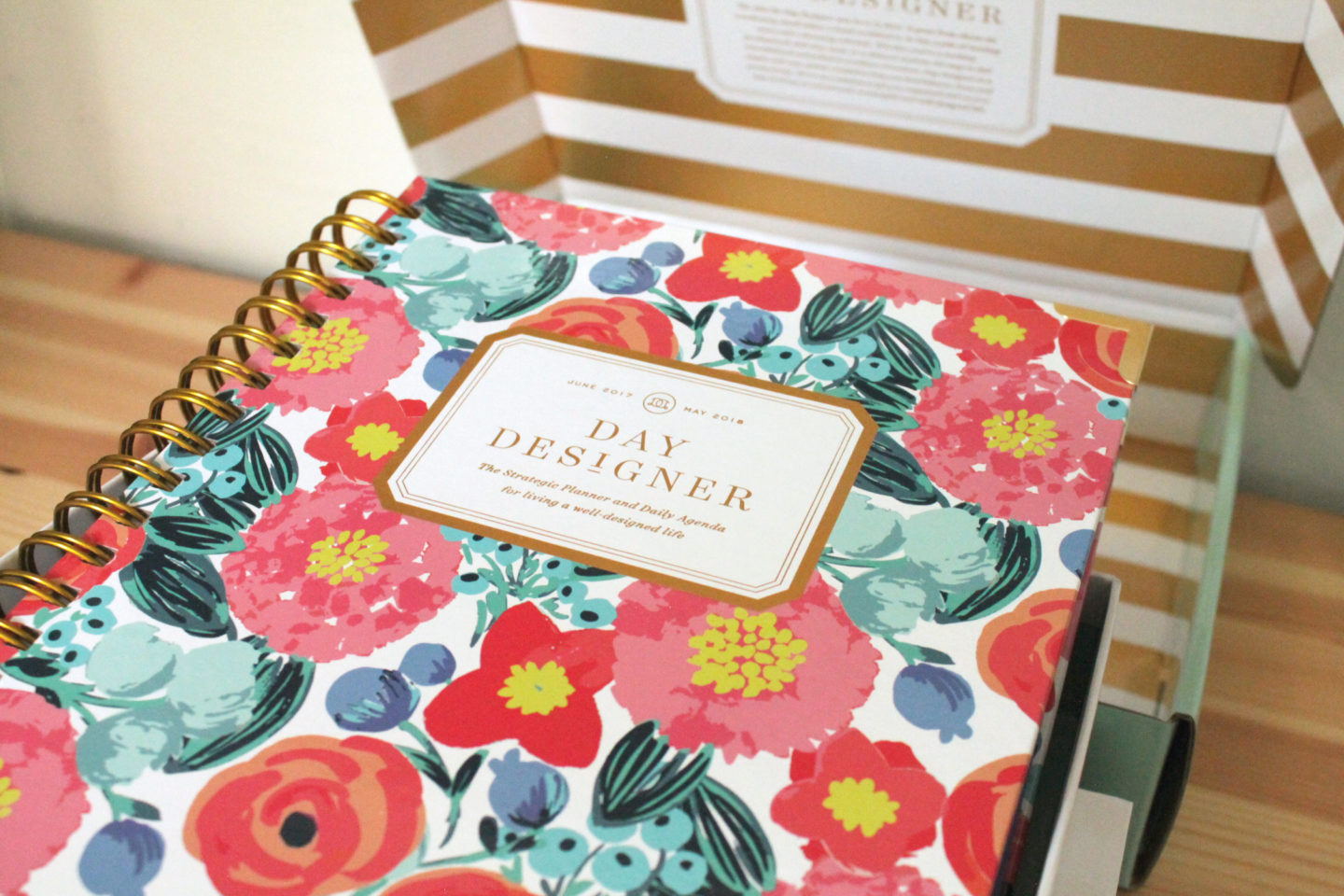 I ordered my Day Designer from Chapters but you can also order them from the Day Designer website. The Day Designer was created back in 2010 to help people live "an intentional, meaningful and well-designed life". I chose the Bloom Where You're Planted planner. It has so many colourful blooms on it which will keep things bright for me year-round.
Inside, there's a full-month calendar layout for each month with enough space in each day to write down important tasks. Each day of the year is given one page in the planner complete with a to-do list, a today list with hour indicators, a top 3 tasks list, small boxes for planning bills, food and money, a notes box, and a small daily gratitude box. The Day Designer also has a front pocket for storing little notes as well as lists to fill. These lists are designed to help give a reality check, plan yearly goals, and narrow down your values. Does it seem a bit much for planning out days and months? It may be too much for some. But I think it helps to keep everything planned and gives opportunity for reflection.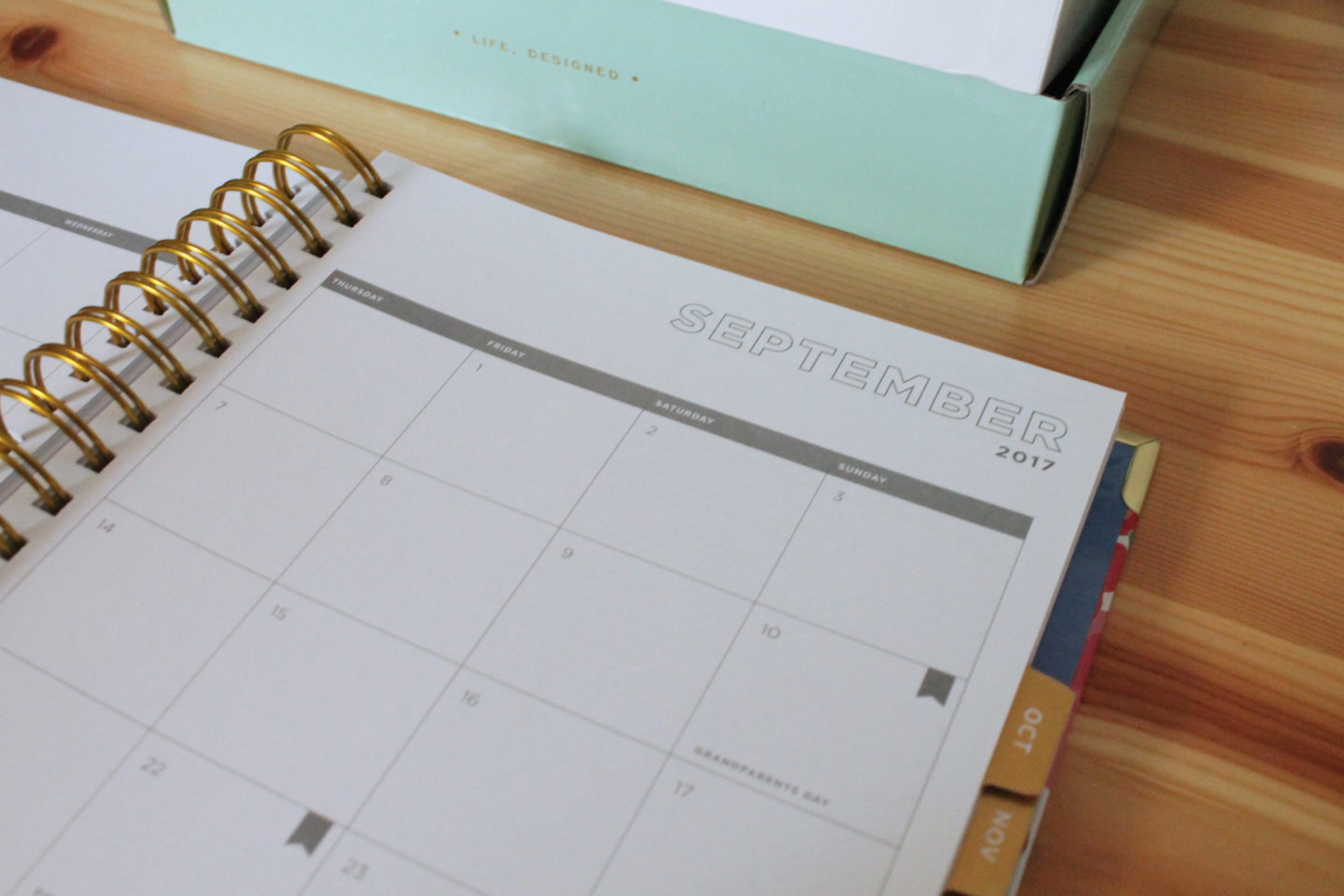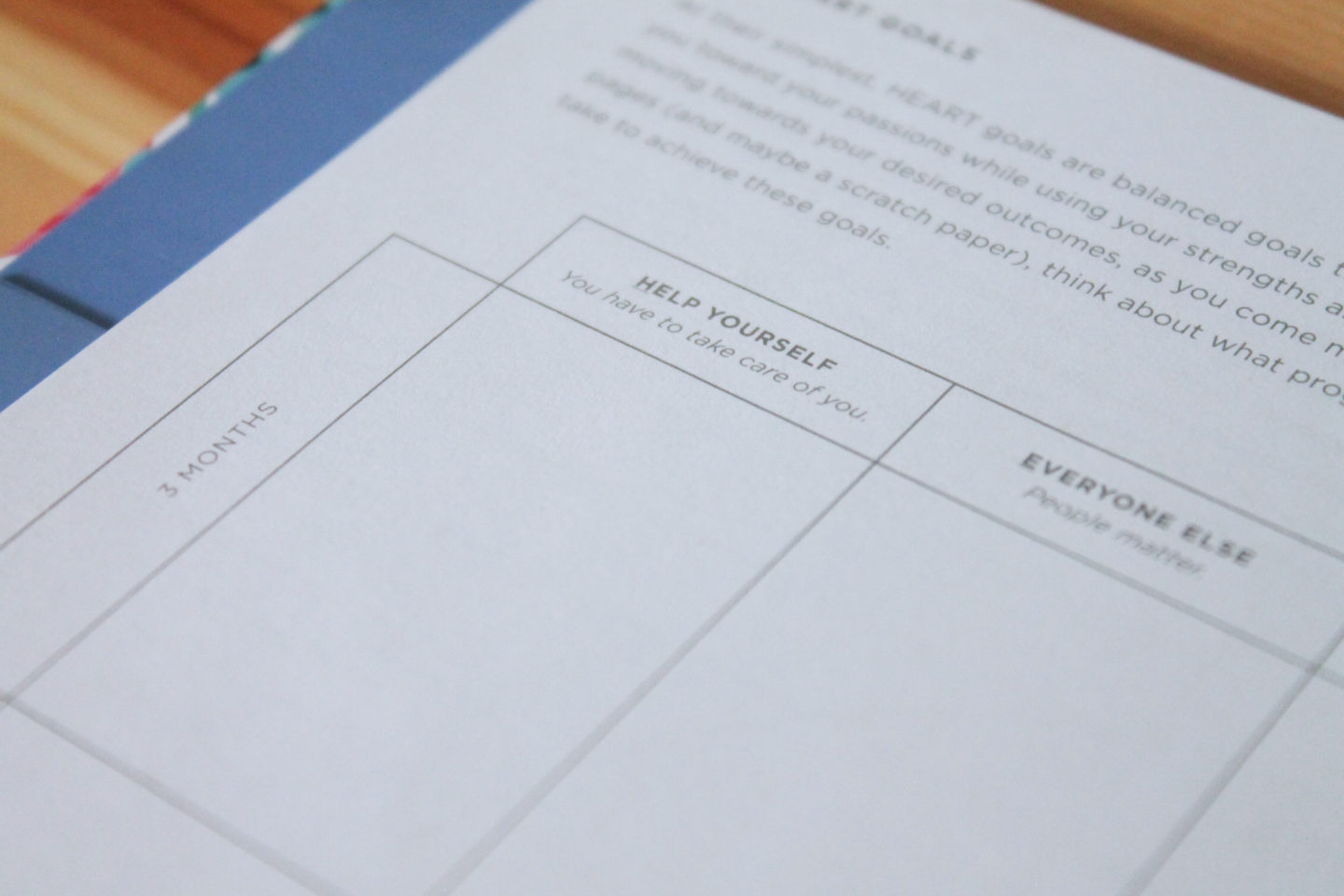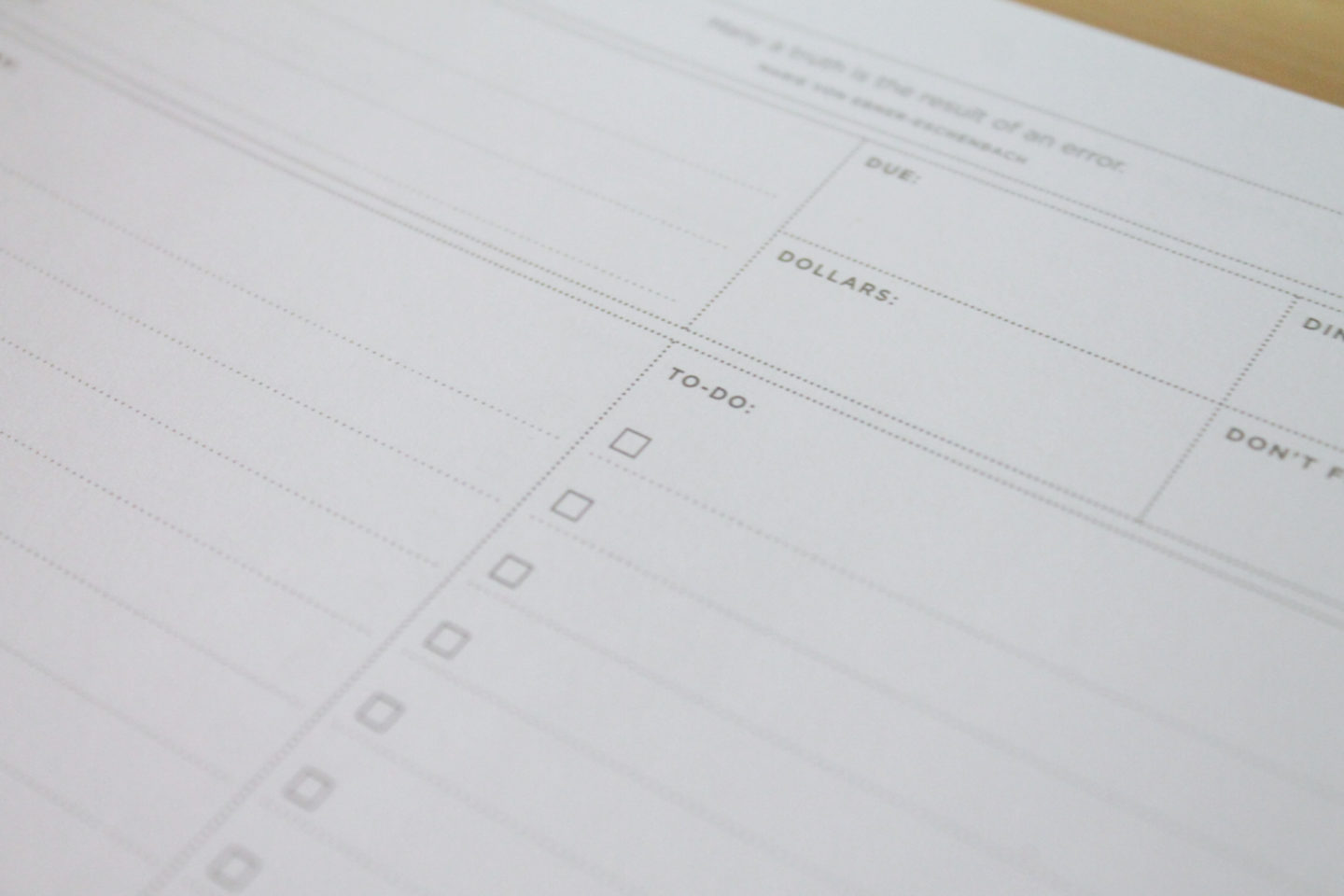 Could you do this in a phone app? Probably. But everyone needs a day planner that isn't part of their phone for both practical reasons and heath reasons. Here's 3 reasons why:
1) There's Accountability
Having things written down in a day planner holds you more accountable than in a phone app. Hear me out: Growing up, we didn't have the luxury of digital calendars. I learned that if something needs to be done, I need to write it down and refer to the plan.  Having a planner means that I have consciously made an effort to plan out or create a goal. It's there. It's concrete. I can see it at the start of each day. I don't have anyone or anything to blame if things don't get done by a certain date.
And that, my friends, is accountability!
I can't say that my phone app didn't remind me. Nor can I say that the task mysteriously disappeared. In the professional world, you'd be surprised at how many times people "didn't get around" to finishing a task you ask them to do.
Why isn't it done? Likely because that task gets thrown into a digital calendar and is promptly forgotten about until there's a reminder or the person has an inkling to check their app. At worst, the task mysteriously "goes missing" or "never got into the calendar".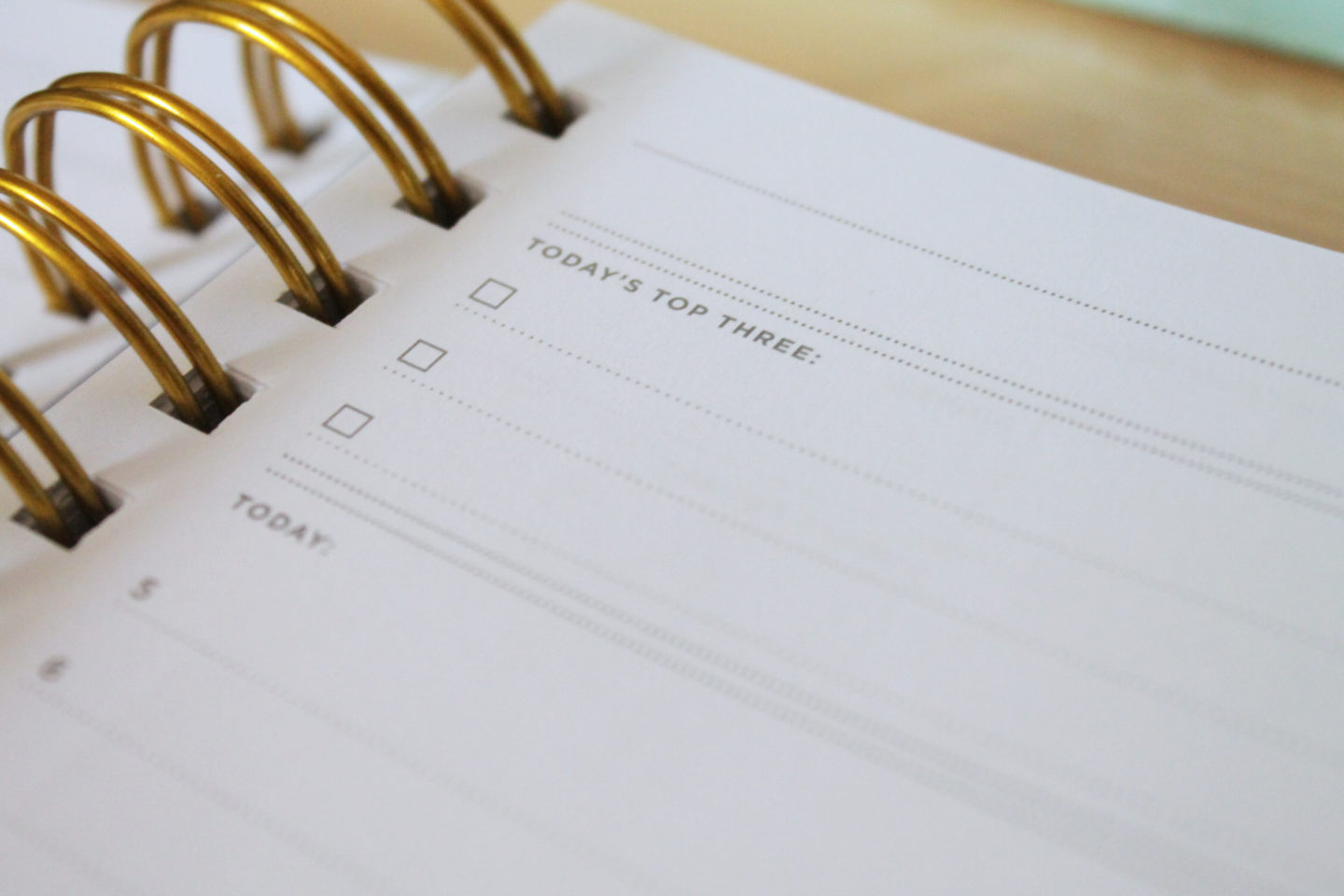 2) The Digital-Detox Time
Being tethered to our phones and laptops is a real problem. As someone who works with website content and social media all day, I spend a good chunk of my time on my phone and on my laptop. But by having my daily planner, I don't feel as though I'm tied to my laptop or phone to plan my life or keep me on track. A physical daily planner means that I can take time away from my laptop and phone to seriously think about what needs to get done, things I'd like to accomplish and people that I'd like to see. It gives me a break from the pressure of the digital world and lets me create my own bubble of thoughts and plans without digital distractions with a chance to reflect on past days or upcoming goals.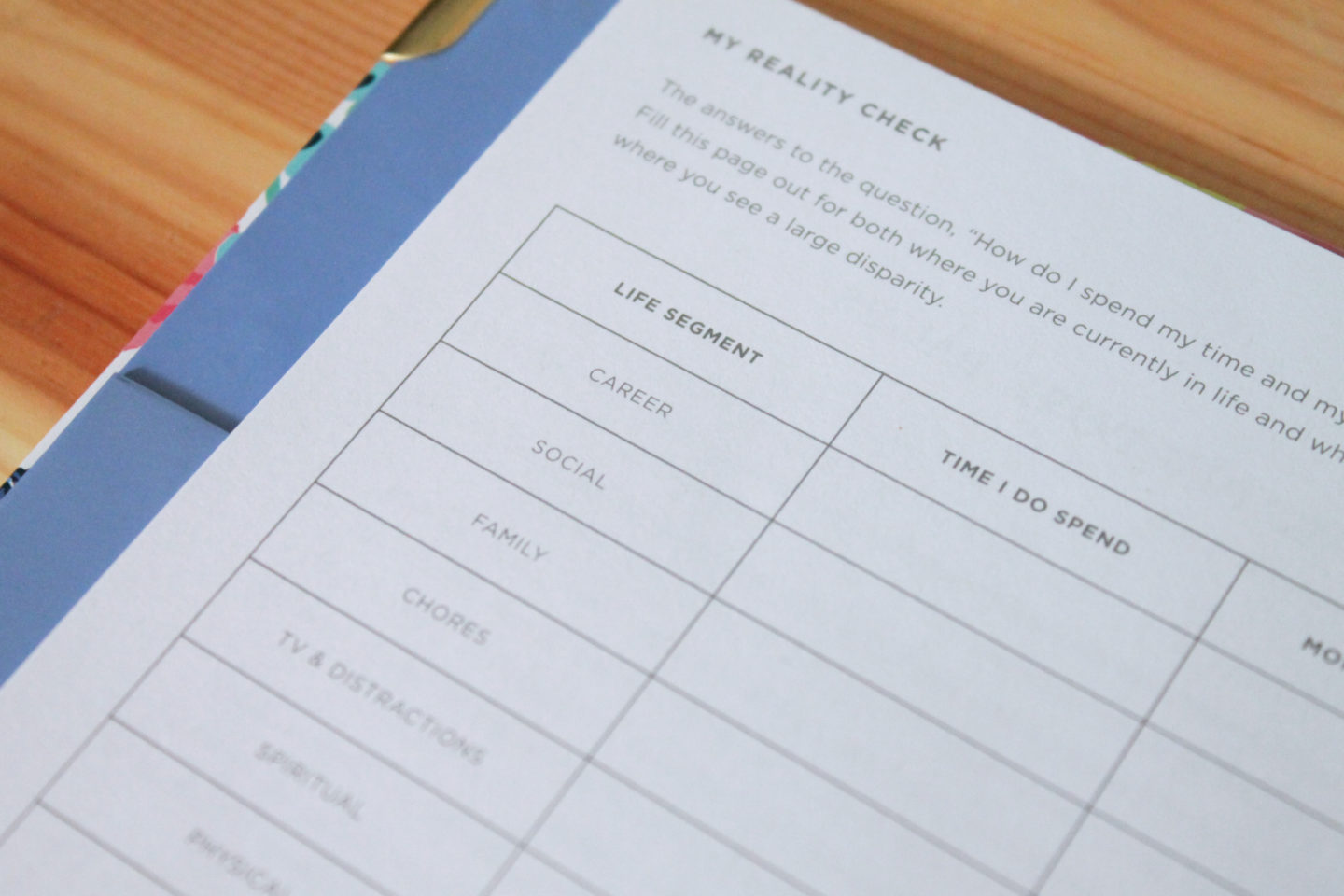 3) There's a Creative Element
The thing about phone apps is that they're all the same. What one person can do in an app, another person can do in theirs. There's nothing creative or inspiring about planning that way. With a physical day planner, you can take the time to personalize it and make it something that is creative and practical at the same time. With fun coloured pens, planner stickers and even highlighters, you can do a lot with a day planner. In my future posts, I hope to share some ideas with you all on how to make your day planner your own!
It's also a lot easier to write something down, highlight it or add sticker planners than it is to type it into a phone, sync it to an app and organize it within the app.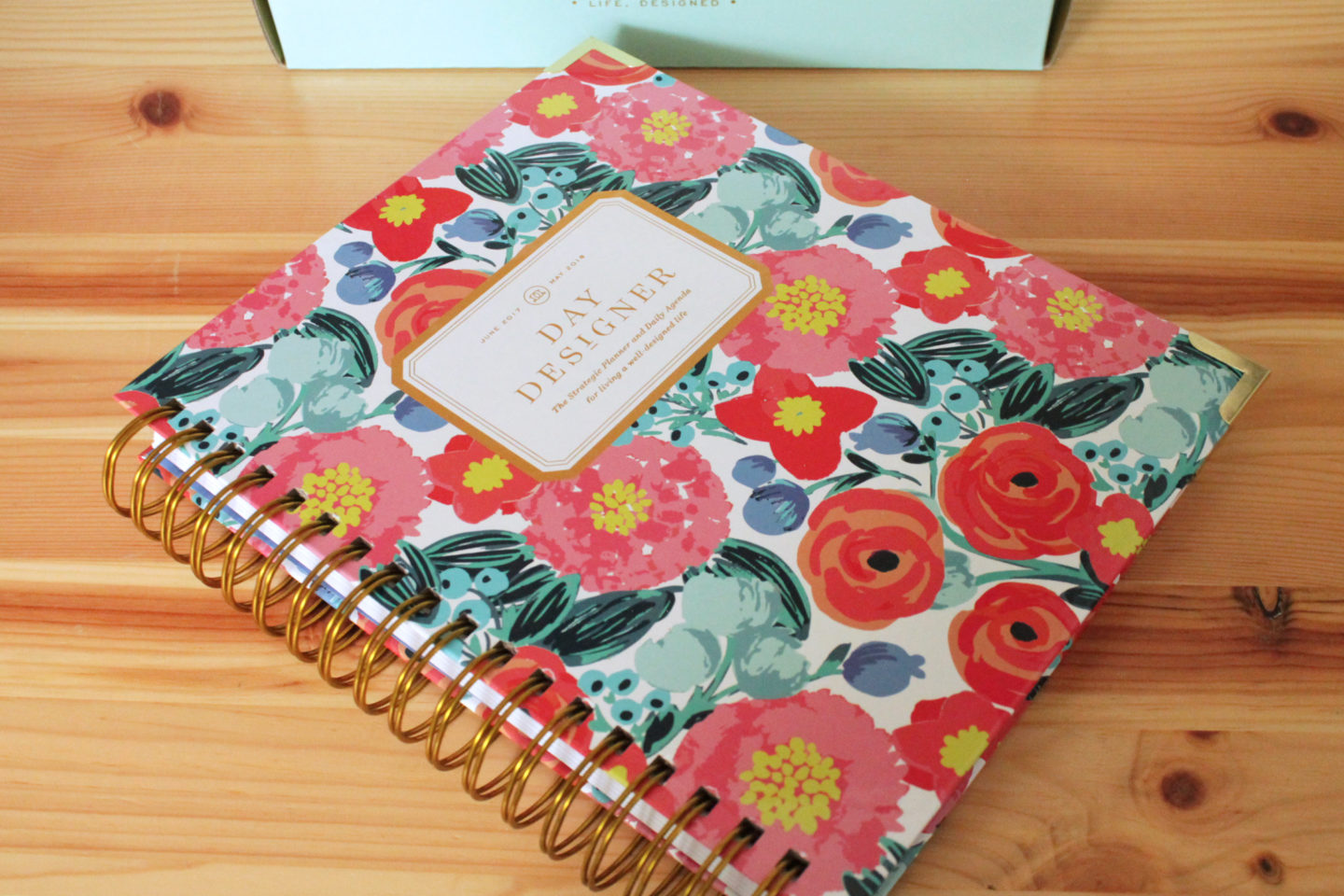 How do you Plan?
What are your thoughts on physical day planners versus phone apps? Let me know down in the comments. Very soon, I will share with you some creative ways to get your day planner looking great while still serving its function!
*This post has not been sponsored in any way. I just enjoy planing! 
SaveSave
SaveSave